Film Festival Audience Approves Christian Movie 'The Overnighters'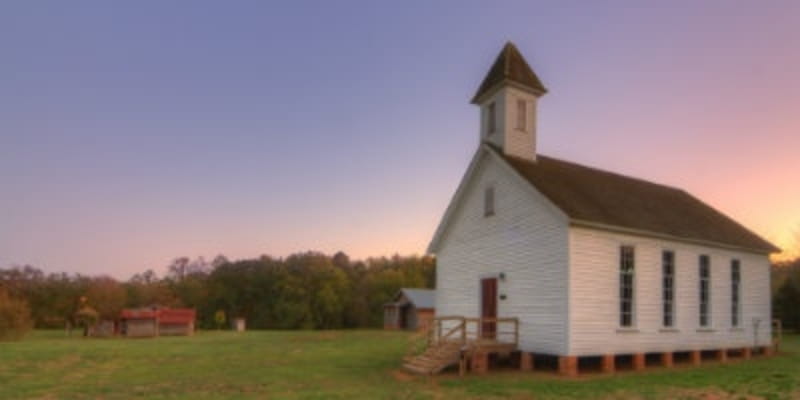 Emily Belz
Monday, May 12, 2014
The credits rolled at a screening and an audience at a Chelsea theater in New York City erupted in extended applause for a middle-aged, theologically conservative Lutheran as he walked to the front, his son in tow. Jay Reinke is the central character in an award-winning documentary The Overnighters that had its New York premiere at the Tribeca Film Festival. The film shows Reinke serving as the pastor of a Missouri Synod Lutheran church in one of North Dakota's fracking boom towns that have been inundated with male laborers. The population has expanded so quickly that housing is expensive or impossible to find; RV camps pop up everywhere, and workers sleep in their cars.
Williston, the North Dakota town at the center of the film, bans RVs and tries to prevent the men, some former convicts and drug addicts, from parking anywhere overnight. Despite the town's hostility, Reinke's church decided to open its doors and let men looking for work sleep in the church and its parking lot. Over two years, until the city shut down the church's program, the church hosted, prayed with, and preached to 1,000 overnighters. They work on resumés together and share job contacts and discuss family problems. It's a fantastically complex film that treats its Christian subjects fairly and compassionately.
The Tribeca Film Festival, though only 12 years old, is growing into one of the major festivals along with Sundance, Toronto, and South By Southwest. The festival circuit has grown more and more influential as independent films draw wider audiences and more dollars. The Overnighters wasn't the only film at Tribeca with a religious main character, a small indication of a shifting attitude among the film elite. The Overnighters won an award at Sundance and already has a distributor, Drafthouse Films, which is scheduling a theatrical release in November.
the rest/image